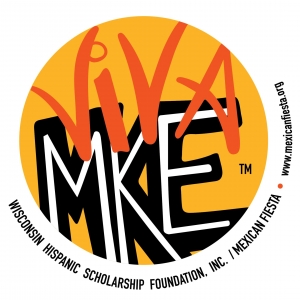 Mexican Fiesta has created an initiative called Viva Milwaukee, or VivaMKE for short, that focuses on creating fresh and inviting experiences that embrace our local community. We are so happy to announce our second event under the Viva Milwaukee umbrella on Saturday, June 10th from 11 am to 6 pm at Flores Hall 2997 S. 20th St. Milwaukee, WI 53215.
We will utilize our parking lot to accommodate different, local vendors and artists. This event will be promoted alongside our Margaritas Fundraiser that will take place the same day; we will invite the general public and encourage them to buy local.
Questions? Please contact the Mexican Fiesta office at 414-383-7066.
*Event is subject to change without prior notice.