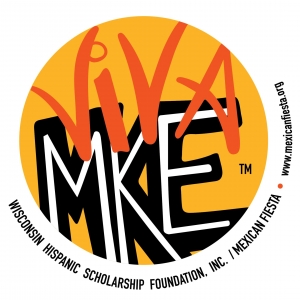 Mexican Fiesta has created an initiative called Viva Milwaukee, or VivaMKE for short, that focuses on creating fresh and inviting experiences that embrace our local community. We are so happy to announce our first event under the Viva Milwaukee umbrella on Saturday, June 5th from 11am to 4pm at Flores Hall 2997 S. 20th St. Milwaukee, WI 53215.
We will utilize our parking lot to accommodate different, local vendors and artists. This event will be promoted alongside our Margaritas Fundraiser that will take place the same day; we will invite the general public and encourage them to buy local.
We are excited to announce that we will be hosting a COVID-19 vaccination clinic during our VivaMKE Marketplace Event taking place on Saturday, June 5th, from 11am to 4pm. The Milwaukee Health Department (MHD) will be providing vaccines at no cost, no appointment and without any form of identification/official ID or registration necessary. All are welcome!
If you are already vaccinated, bring your Covid-19 Vaccine Card and get a FREE ticket to Mexican Fiesta 2021.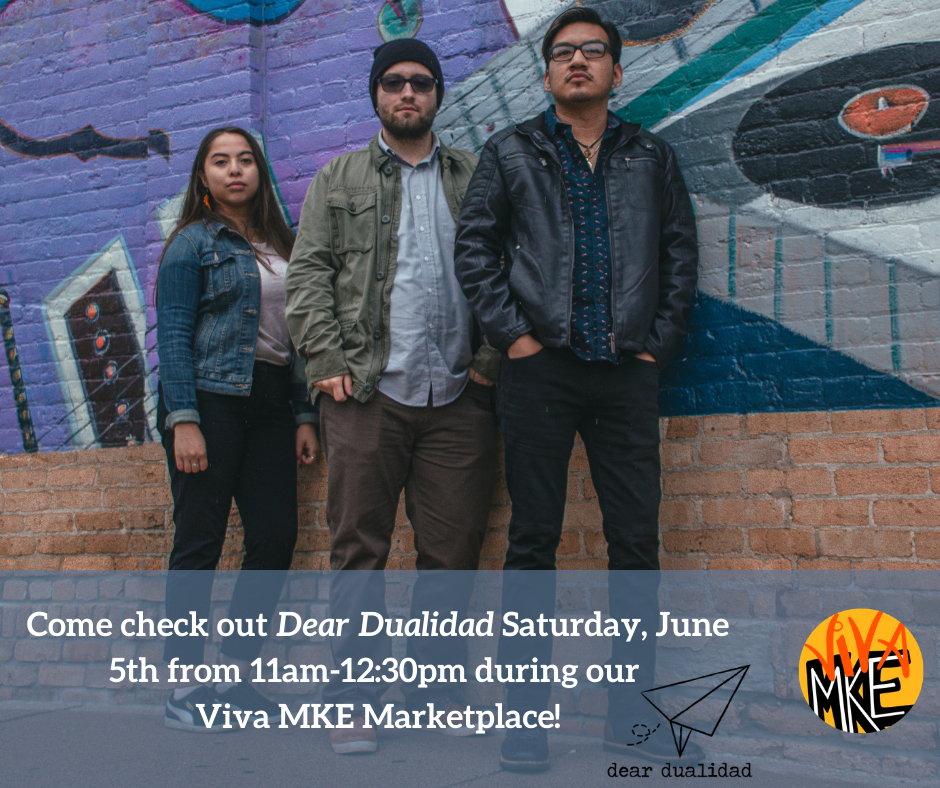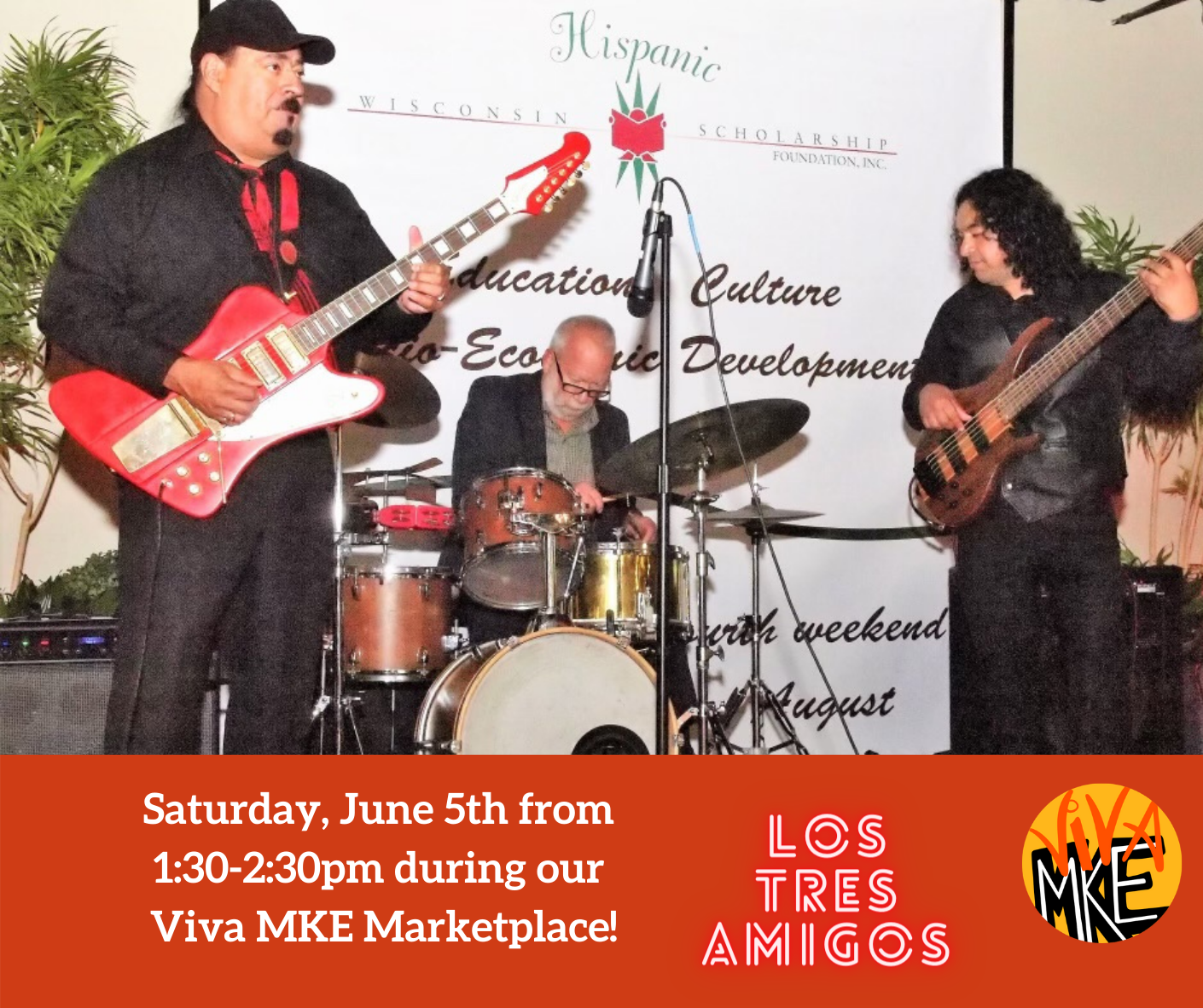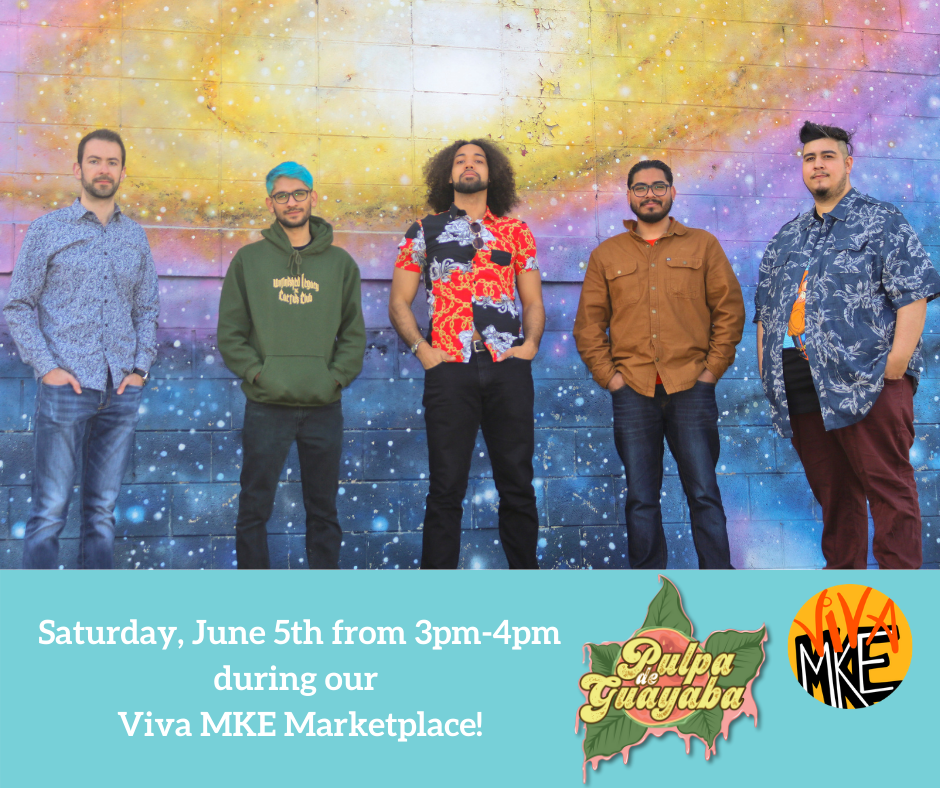 Unforgettable Moments Flower Shop and Events
All vendor spaces have been sold out. If you would like to participate in our next event please send us an email to info@mexicanfiesta.org.
All CDC safety protocols will be followed.
Questions? Please contact the Mexican Fiesta office at 414-383-7066.
*Event is subject to change without prior notice.