We hope to see you at Mexican Fiesta 2023!!
Our festival honors culture, tradition, and family. Mexican Fiesta encourages individuals from all ethnic backgrounds to share in the beauty of Mexico's rich history, art, music, and food. Take advantage of these GREAT promotions, and see you at Mexican Fiesta 2023!
Celebrate the 50th anniversary of MEXICAN FIESTA with us and save 50% on admission tickets!
We're thrilled to announce that our festival has been a cherished celebration for five decades, bringing families, friends, and visitors from all over together to create unforgettable memories.
To mark this momentous occasion, we're excited to offer a special deal that will make this year's festival even more memorable. 50%  off on admission tickets for a limited time only.
Online promotion valid ONLY from May 5th – 7th, 2023
(Tickets will be available until supplies last)
Note: Tickets can be purchased at our office ONLY on May 5th from 10 am – 6 pm. (2997 S. 20th St. Milwaukee, WI 53215)
Thank you for supporting us over the past 50 years, and we can't wait to celebrate this milestone with you.
See you at the Mexican Fiesta | August 25, 26, & 27, 2023!
These tickets can be printed at home or scanned from your mobile device if they have been downloaded to your phone.
No Refunds-Not for Resale
Promotion available Online ONLY at WWW.MEXICANFIESTA.ORG
Until supplies last. Limit of 2 orders per transaction.
Celebrating 50 years of Fiesta!
MEXICAN FIESTA 2023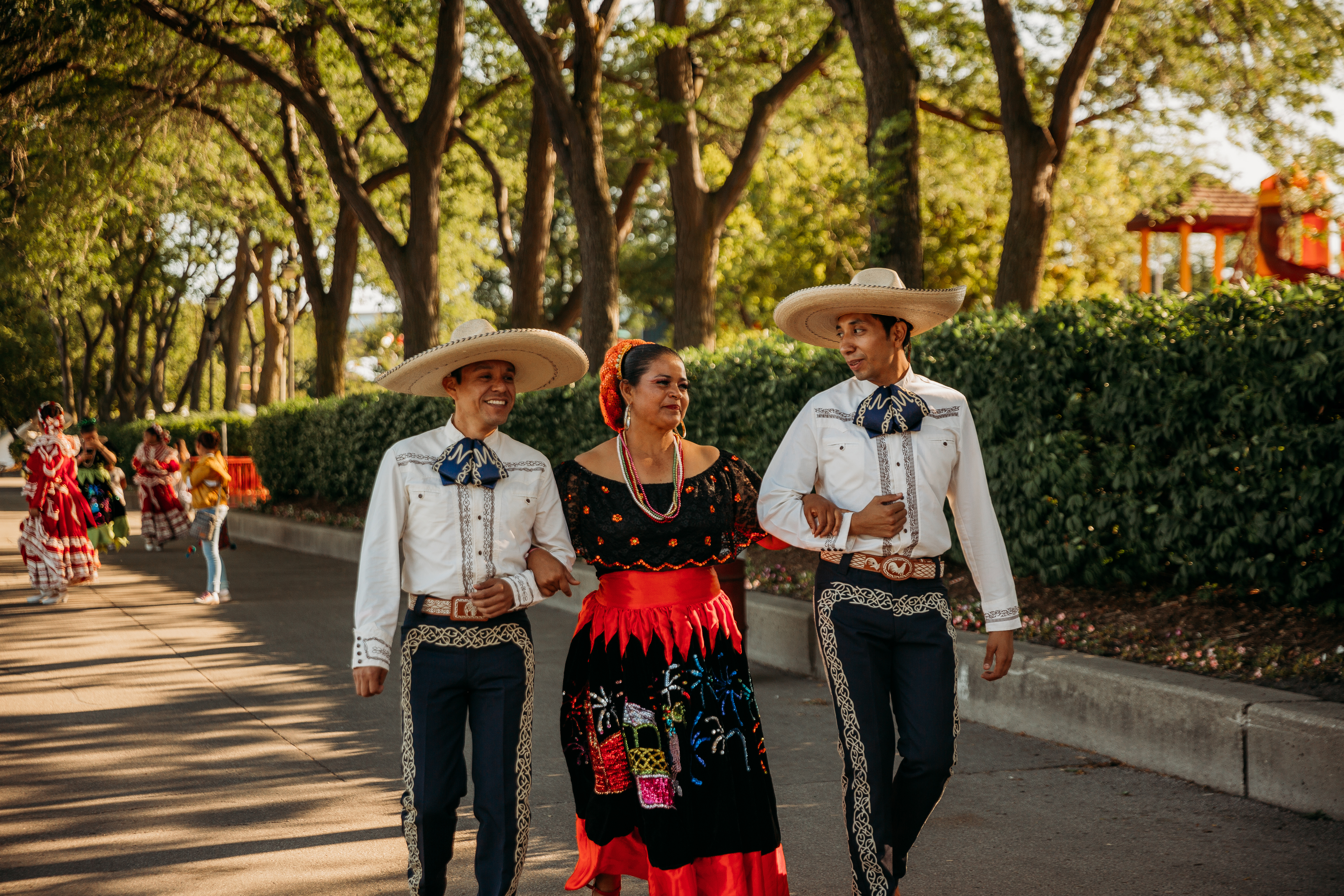 *All program, activities, events, and performances are subject to change without prior notice*