We hope to see you at Mexican Fiesta 2021!!
Our festival honors culture, tradition, and family. Mexican Fiesta encourages individuals from all ethnic backgrounds to share in the beauty of Mexico's rich history, art, music, and food. Take advantage of this GREAT promotions, and see you at Mexican Fiesta 2021!
After much discussion, monitoring, and evaluating the pros and cons of the impact of COVID-19 on our festival, we have come to the very hard decision to cancel Mexican Fiesta 2020. WHSF/Mexican Fiesta would like to thank all the volunteers, sponsors, media, and all of the festival-goers for their continued support. 
Promotions for 2021 will be announced soon!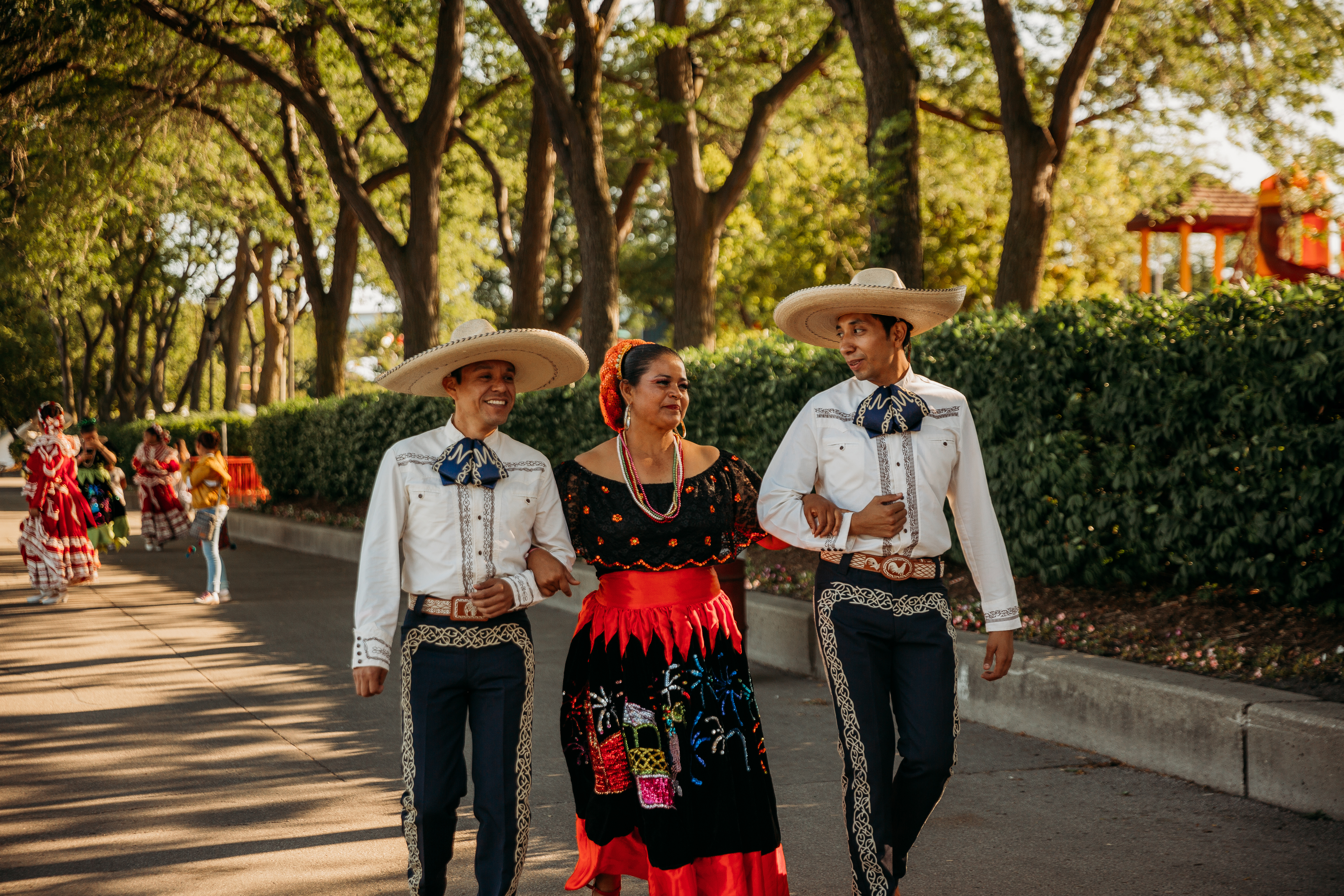 *All program, activities, events, and performances are subject to change without prior notice*