Our Story
Mexican Fiesta originally started in 1973 as a celebration of Mexican Independence Day. A south side street in Milwaukee County was closed to traffic to celebrate the Mexican community. It was the first time that there was the excitement of a neighborhood street fair, a sense that it was time for this thriving community to show itself and others, the extraordinary beauty of a culture rich in diversity. The possibilities were endless! Music! Dance! Tradition! A colorful pageant was born, and now 50 years later a flourishing Mexican Fiesta has become a stunning tribute to the vitality of the Hispanic community.
In 1977 Mexican Fiesta accepted the invitation to move to Henry Maier Festival Park (Summerfest Grounds), making it 3 days of fun, food, music, and culture for everyone to enjoy. It has now developed into Wisconsin's largest (paid entrance) Mexican festival.
Today Mexican Fiesta is a family-oriented festival, a showcase of our heritage. It is the showcase for the year-round work of the Wisconsin Hispanic Scholarship Foundation, Inc., the festival's sponsor, to unify the community in a gigantic effort to award scholarships for young Hispanic men and women. Founded in 1987, the foundation has fundraised over 1.7 million in scholarship dollars.
It is part of our ongoing effort to encourage our youth to pursue an education. With a volunteer force of nearly one thousand people, sixty coordinators, an active seventeen-member Board of Directors, along with three full-time staff, Mexican Fiesta has more than hit its stride as one of Milwaukee's largest ethnic festivals.
Accompanying Mexican Fiesta on the road to success have been the many community-based, non-profit agencies that actively participate in the annual festival. It emphasizes the Mexican-American way of life, as well as displaying other Hispanic influences in our society. Our festival encourages individuals from all ethnic backgrounds to come share in the rich history, art, music, and cuisine of our
Mexican/Hispanic community. We try to help maintain this culture in the community and within our children.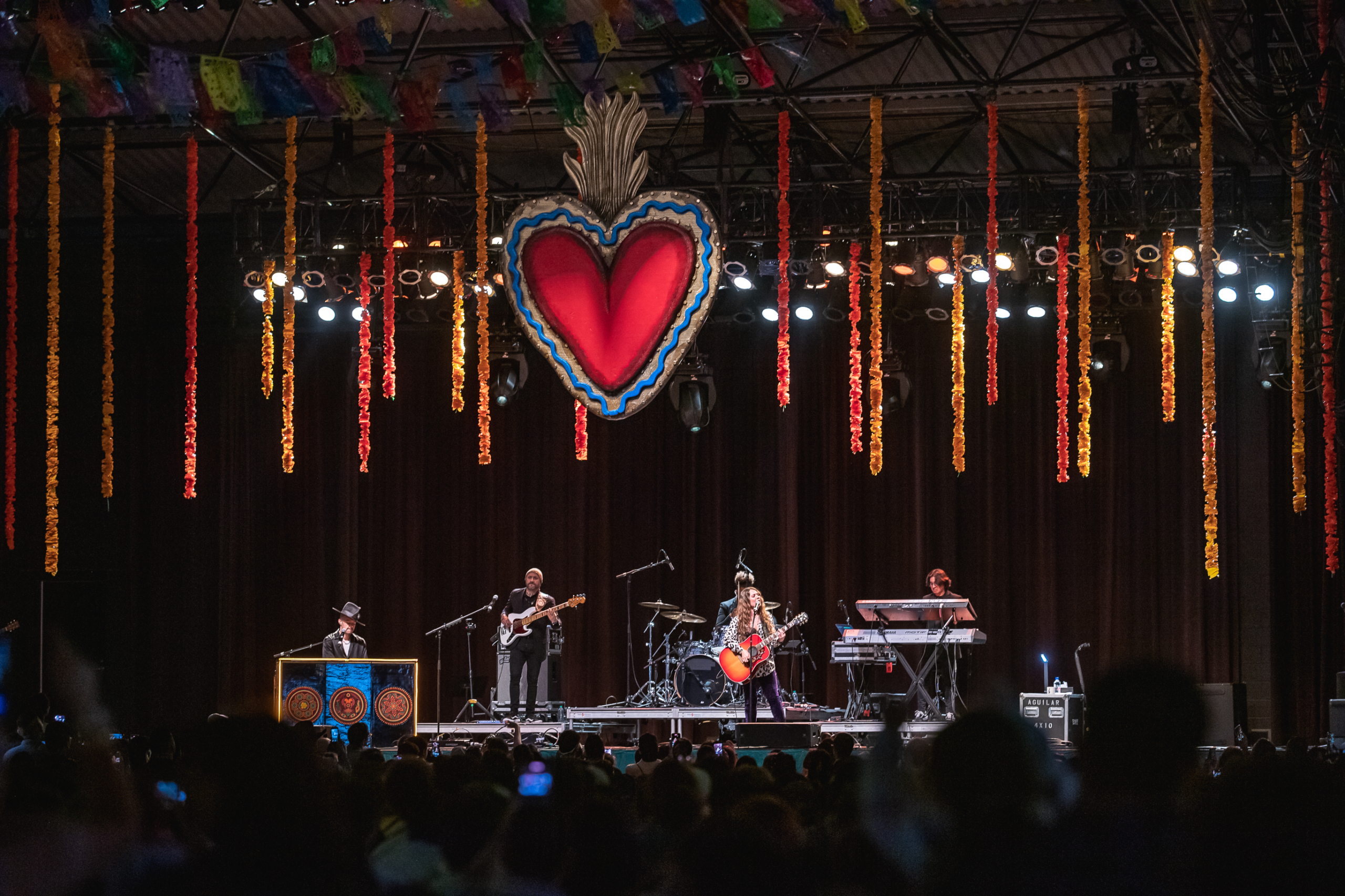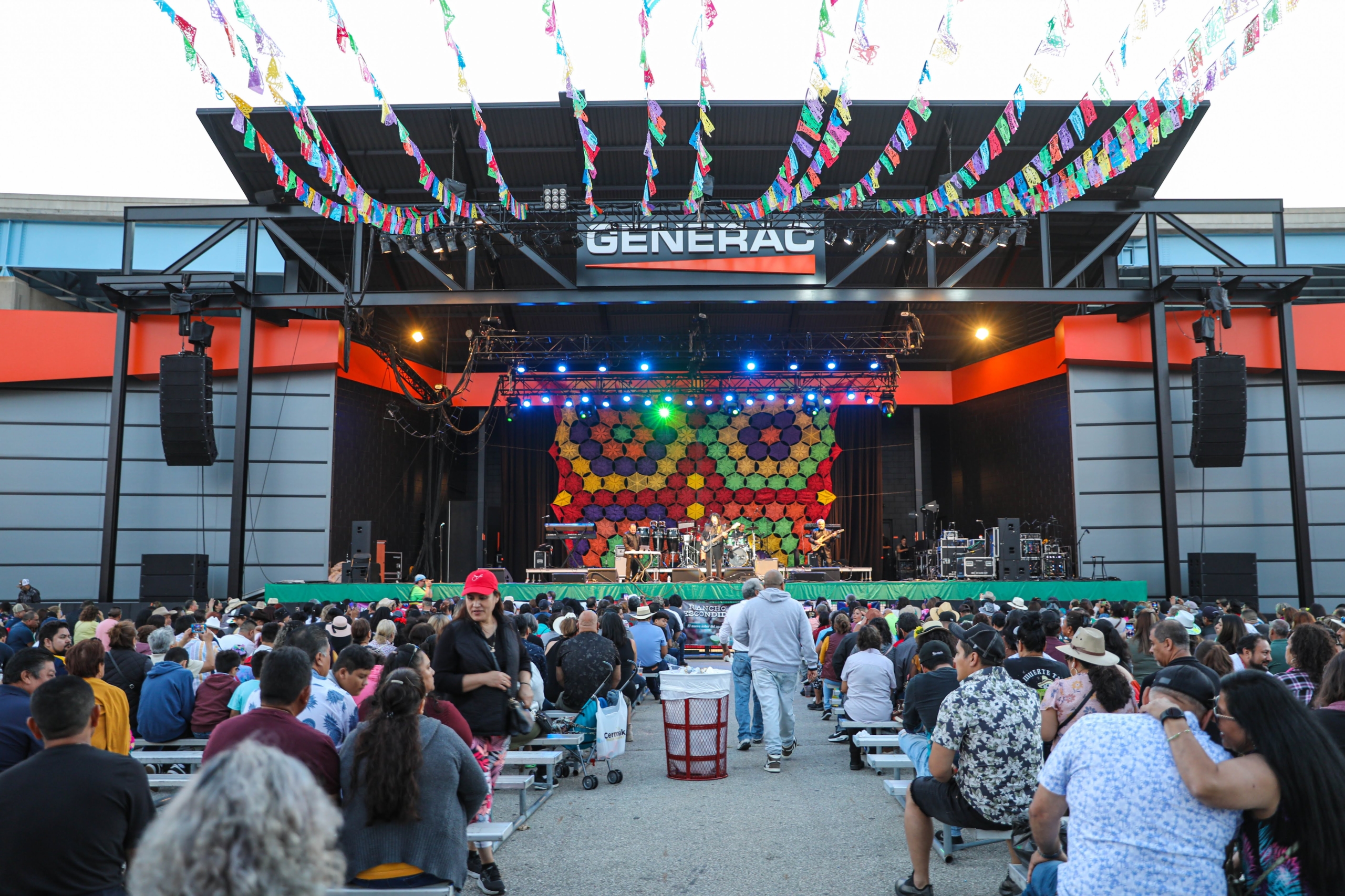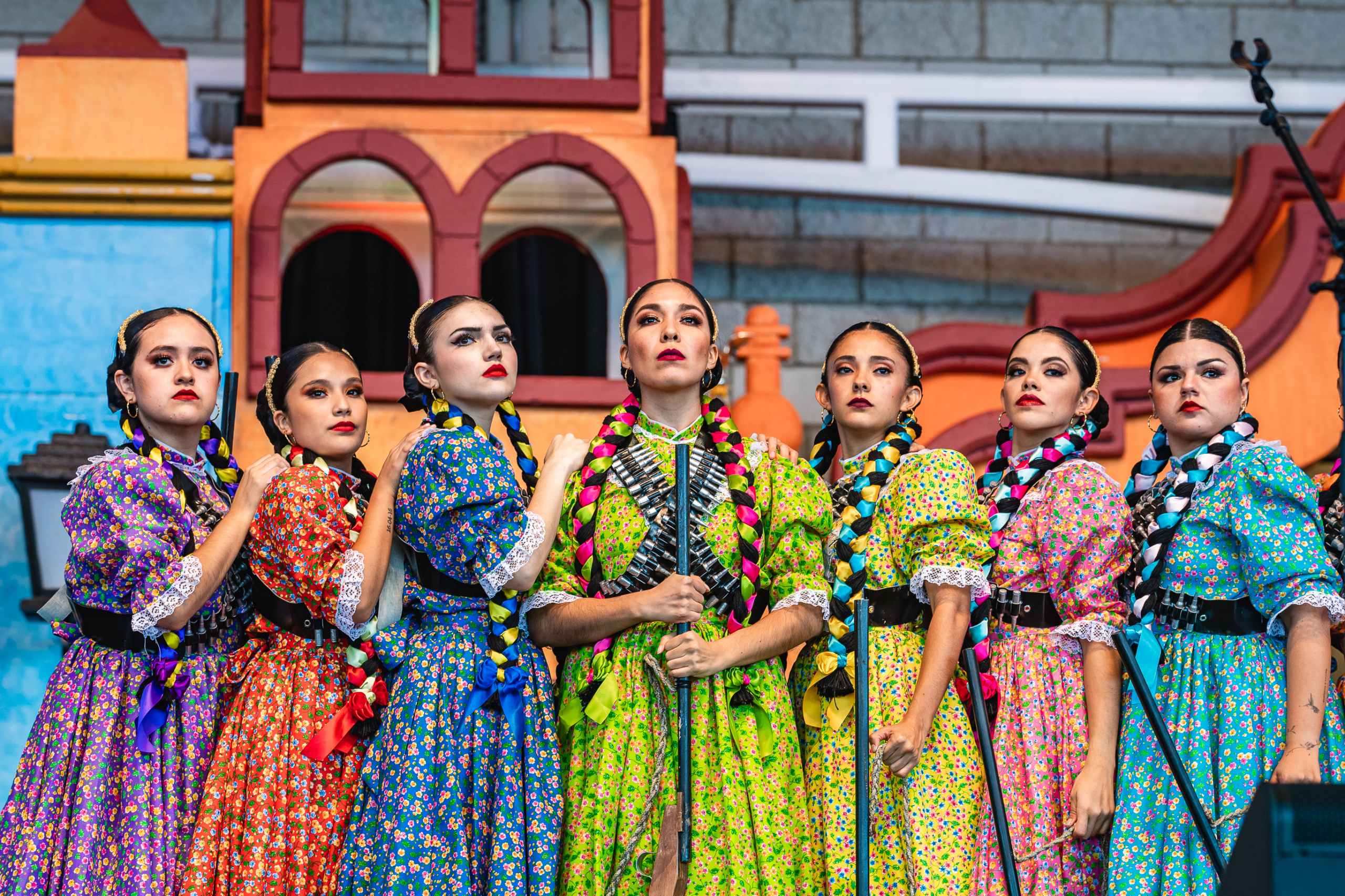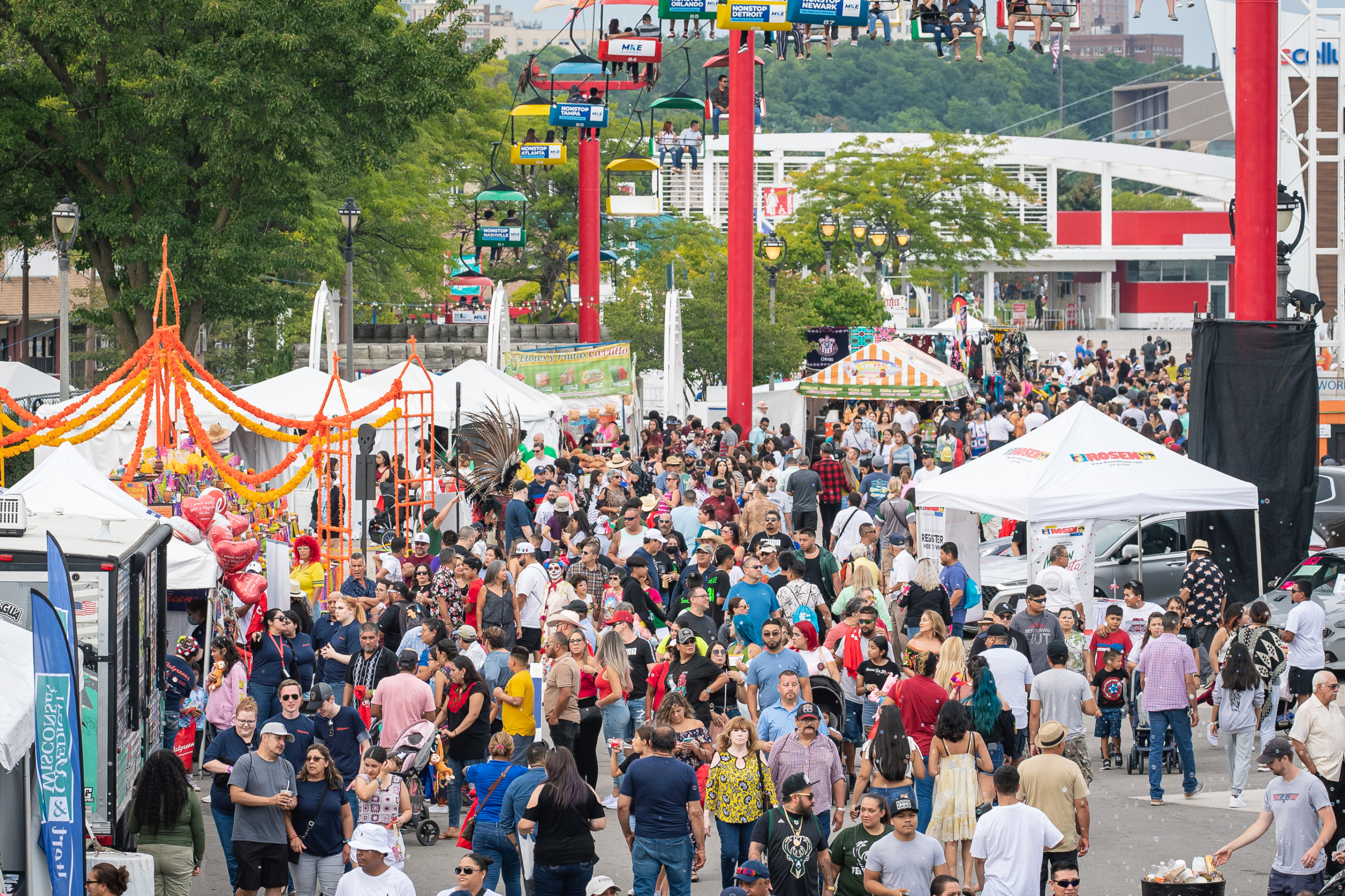 Our Mission
We believe in empowerment through education. We aim to provide a cultural and educational environment that assists in opening opportunities for advancement of the quality of life among Hispanics.
Our Goals
Support students through leadership programs and scholarships

Preserve, dignify and disseminate cultural values and traditions in order to strengthen our identity

Develop programs and socioeconomic services to benefit the Hispanic community and society in general

Develop community leaders.

Improve the standard of living of Hispanics residing in the state of Wisconsin

Promote the arts and crafts of Mexico and other Latin American countries

Establish a commercial link between Mexico and Midwestern United States

Provide advice on social services and civil protection

Promote Mexico's Tourism