Cultural Pavilion
Mexican Fiesta encourages individuals from all ethnic backgrounds to share the beauty of Latin Countries' history, art, music, and food. The attractive Cultural Pavilion will display an extraordinary show and exhibition of the Mexican arts & crafts from more than 150 artisans coming directly from different states of México. Where the past and the present come alive through the crafts, folkloric dances music and craft workshops. Also, you can enjoy our traditional freshly baked bread "Pan de Feria," by master bakers directly from México.
Take a piece of México with you!
Arts & Crafts
Handmade crafts, folkloric dancers, music and craft workshops. More than 150 artisans coming directly from México and other Latin American countries to display their arts and crafts.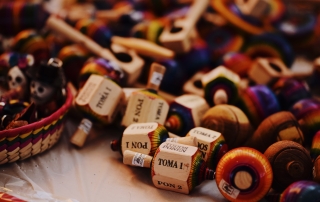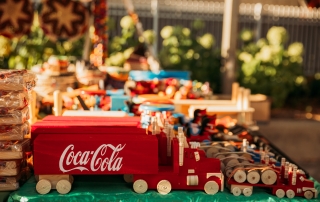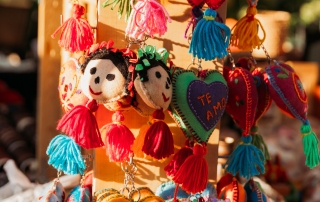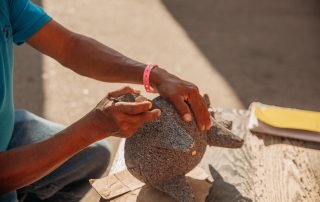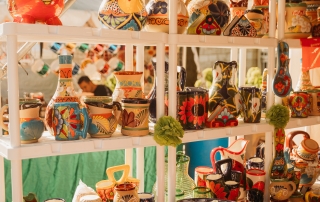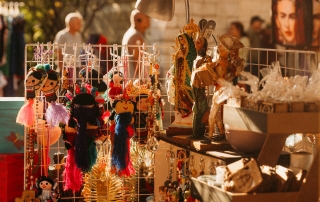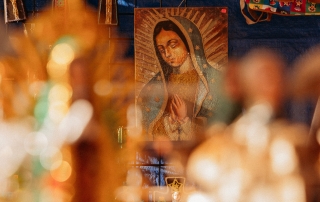 Pan de Feria
Delight your taste buds with the delicious "Pan de Feria," traditional bread that transports us to the Mexican fairs through its flavor. Made by Mexican bakers who come from México to carry out this tradition.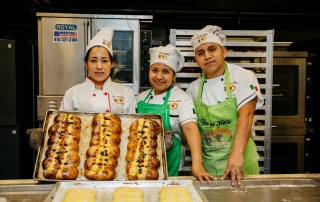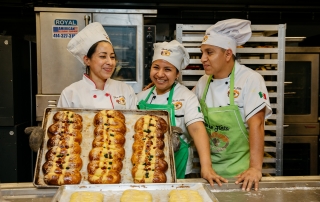 Festival de los Muertos | Tradición Viva
Exhibition (All days) | Catrinas Contest – Friday
Día de los Muertos Parade – Friday at 8:00pm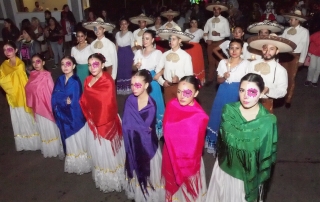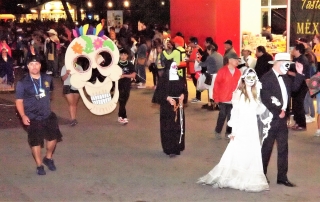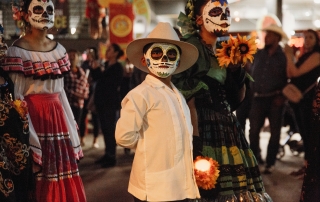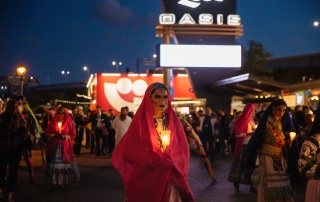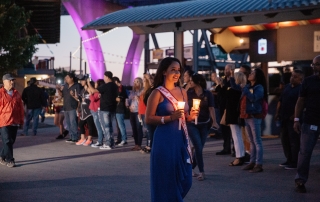 Genealogy Exhibit
Explore and find the roots that helped you become who you are today!