Join the Wisconsin Scholarship Foundation/Mexican Fiesta team!
Our internship is an office position at the WHSF office/Flores Hall. Interns will provide administrative duties with a technical component surrounding our website and social media. There is also an opportunity to work and assist with the various WHSF events throughout the year. Interns also see a special project to completion from start to finish. This internship is available to high school seniors, undergrad and graduate students. Interns will work a minimum of three days or 12 hours a week.
Applicants should possess excellent communication and customer service skills and be proficient in the Microsoft Office suite. They should also be very responsible, trustworthy flexible, and willing to work hard to further the WHSF mission.
Please contact the office at 414-383-7066 or send us an email to info@mexicanfiesta.org for any questions.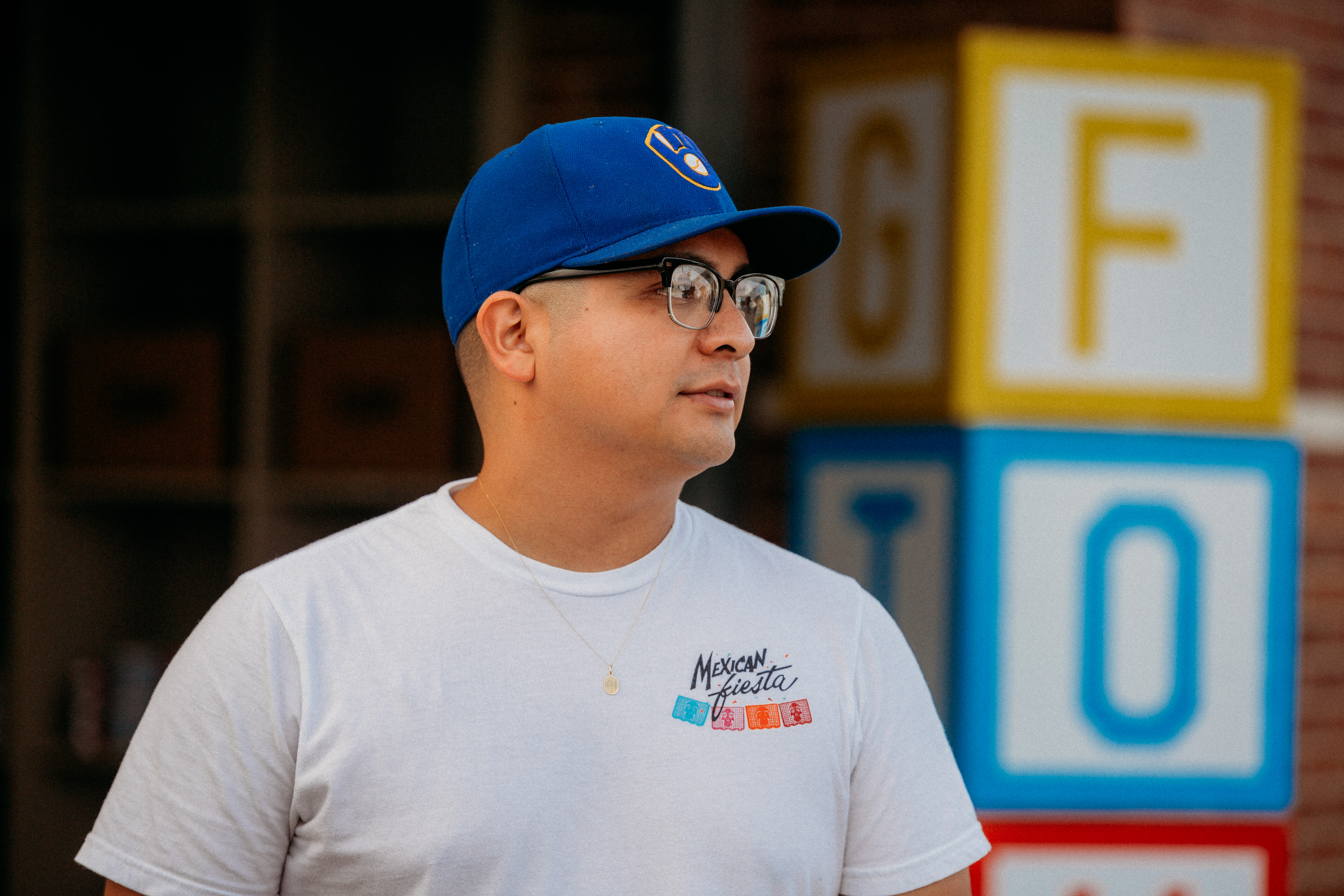 Requirements
Student must be enrolled in 12th grade, college or recent graduate.

Good working knowledge of Microsoft Office application.

Commitment to ongoing training and new system implementation.

Written and oral communication skills.

Time management and organizational skills

Interested in Project Management

Willing to work flexible times (week and weekends)