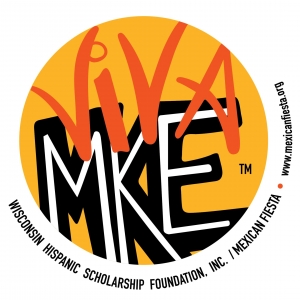 Welcome to the Viva MKE Tour!
Where you will enjoy the beauty of our culture while supporting local Hispanic businesses.
Mexican Fiesta wants to be part of the initiative to reactivate and stimulate the economy by hosting this event locally. Viva MKE guests will have the opportunity to be a part of our traditions, embrace our culture, food, music, and community and give an opportunity for small businesses to expose their products and services to a new and eager market.
Viva MKE Tour information: 
Dates: Friday, August 28 & Saturday, August 29
Tour start times: 4:oo pm – 9:30 pm
Each tour is approx. 1 hour and 30 minutes long.
Meeting points:
Zócalo | 636 S 6th St, Milwaukee, WI 53204

Oscar's Pub & Grill | 1712 W Pierce St, Milwaukee, WI 53204

Fiesta Cafe | 1407 S 1st St, Milwaukee, WI 53204
All safety precautions will be followed. Guests must be at least 21 years old, ID will be checked upon arrival. 
NO refunds will be available.  
Tour ticket
Tour access
Tequila Tasting wristband (4 shots)
Round trip from/to meeting point
Ticket voucher to Mexican Fiesta 2021
Cultural Exhibits